Join Our Team
Your Time is Now - Join the Best Team - With the Best COMPANY
Message from Our Pruvit CEO
I'm looking to work with the right people, so if you're seeking something better, then that's a great start. The only thing I ask is that you have a desire for improved health and performance in your life, aspire to be a better example for your loved ones, want to assist others, and be comfortable with earning extra income. Please take the time to watch each video and arrange a Zoom call with me. It's time to become the best version of yourself and to inspire others to do the same - to lead with education and innovation in new products and programs.
Why Pruvit Is the Best
We bring disruptive groundbreaking products to the world and lead with world class education... Being the Pioneer of Ketones to the World and the Global Leader we have the pleasure to learn and grow with our community, education and experience.
How Does It Work?
Community Based Marketing - Take this business to any level by mastering the simple concept of MVP which is the foundation of our rewards plan. Keep in mind like any business it will take time for you to learn the ins and outs and that's why you have team leaders to know your answers for you.
Are You a Health & Fitness Professionals
I enjoy working with people who have a desire to improve themselves and their families. I hold a special place in my heart for health and fitness professionals, as I was one for nearly 25 years. If you have ever felt stuck like I did at any time, please watch this video featuring other professionals like us. If you require more clients, more time, more money, or the right group of people around you, please take the time to watch this video.
Checkout These Amazing Testimonials 👇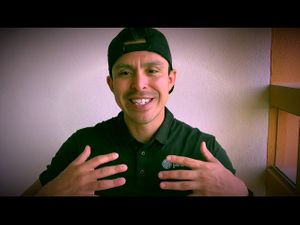 Thank You Francisco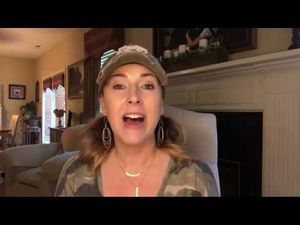 Thanks Kate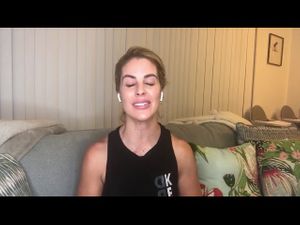 Lauren Thank you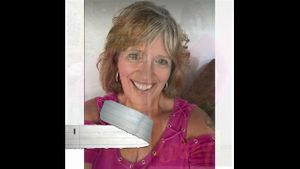 BETTER STORIES - CHRISTY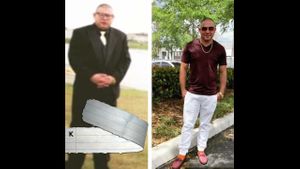 BETTER STORIES - IZZY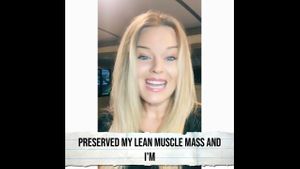 BETTER STORIES - JULIA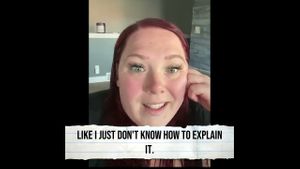 BETTER STORIES - CHANCEY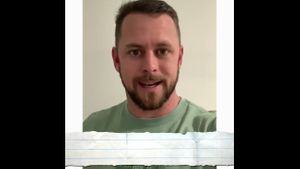 BETTER STORIES - SAM B.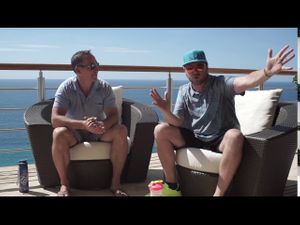 Are you ready for better? Try Keto and join the Community!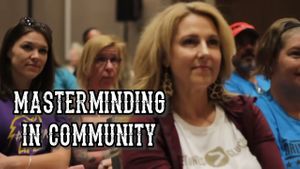 Team Mastermind in Nashville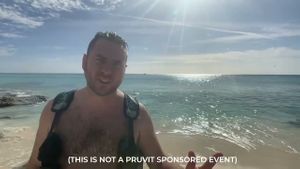 XCARET BETTER TRIP | ARE YOU COMING WITH US?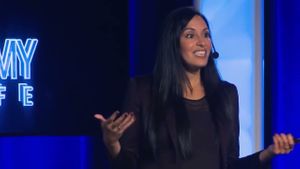 Special Message From Dustin Schaffer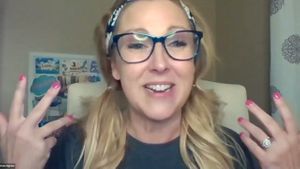 Sneak Peek into our Community with Keisha Leilani, Kate Higdon, and Brittney Nelson