Follow the Step by Step Process to Success
Step 1 ~ Waiting for Product
Step 2 ~ Start Your Journey
View the Guide
Watch the Video
Join Our Coaches on FB
Be Excited for the New You
Step 3 ~ Better Your Experience
Step 4 ~ You Should be Fasting
View the Guide
Watch the Video
Join the Movement
You got This...
Step 5 ~ VIP Plus
25% off for life
$50 birthday gift
Give Friends $10 off Ketones
Get Access to the Private Ketones Vault
What to do when you are going to eat Carbs, Holiday or Vacations?
Watch the Video
Sandwich your carbs with Keto NAT
Have an extra Keto NAT the next 2 days
Increase activity by 5/10 minutes a day
Celebrate with out guilt
1% better every day, better is for you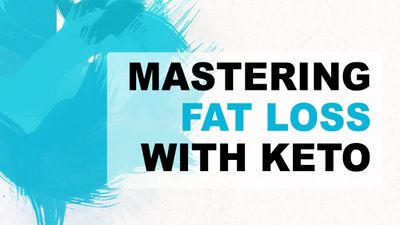 Mastering Fat Loss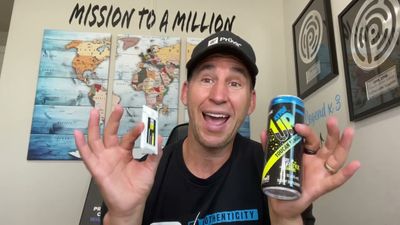 Keto for Performance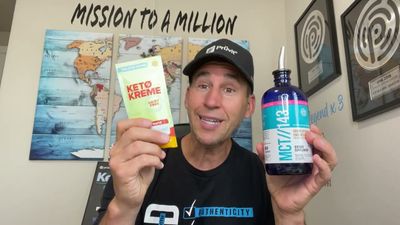 Keto for the Brain
Join our Team ~ Make Your Life Better
We Welcome Everyone
Our mission is simple "Impact" we have a mission to help millions of people improve their life. If you are someone that loves to help people, want to be apart of team that is strong, encourages and supports you. Yes, we will receive more then just impacting people lives you will also be able to rewarded financially for the lives you impact. Checkout a sneak peak of what it's like to be a pruvit promoter. .
Learn about the Vision of Pruvit | Checkout our Promoter Sneak Peek | Promoter Training Page
Resources for when you need help...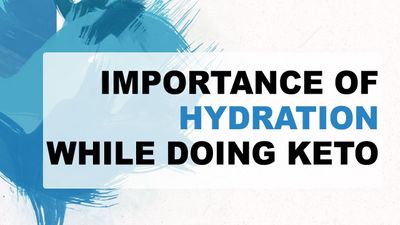 How to Hydrate on Keto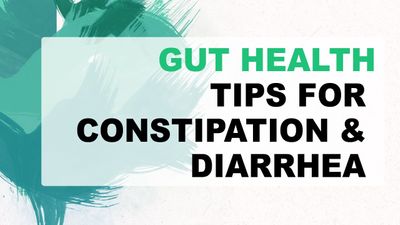 How to fix Loose Stools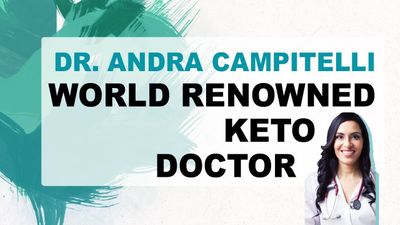 Doctor FAQ's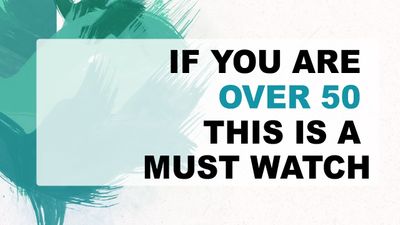 Over 50 & Want Better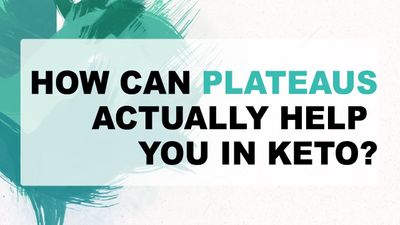 Plaque: What to do?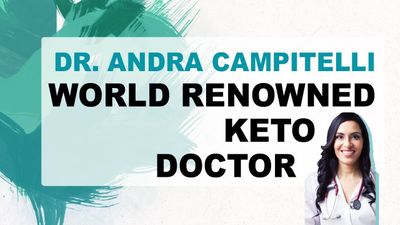 Other Pruvit Product Review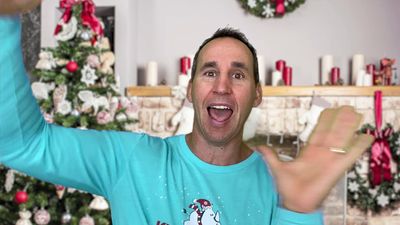 Drinking Keto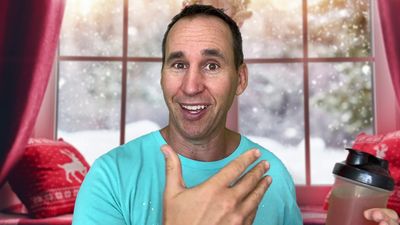 Holiday Eats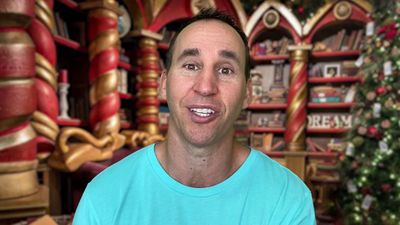 Holiday Exercise
WHAT OUR HAPPY CUSTOMERS ARE SAYING:
Tony Parker

"Before Keto I was the heaviest I've ever been. My self esteem was at an all time low. I have a very physical job and my performance was crap. I am down 52lbs, have more energy and stamina and feel better than ever."

Tammy Widseth

"Hello my name is Tammy "Ketowheelz" Widseth, I started drinking ketones just over 5 years ago and I have lost over 75 pounds from my wheelchair. And I would love to share more of my story with you!"

Jennifer Mann

"I'm Jennifer!! I was a tired, down on myself, very angry and scattered Mom who was getting more unhealthy daily! I tried ketones and worked with Dustin after a few servings of ketones and I felt alive again! 6 months of ketones daily and my life had completely changed. I dropped nearly 70 pounds of fat . I was happy, energetic, and looking forward to the future. Now I've maintained the fat loss for over 2 years and in plugging into my coach and the community I have completely transformed my inside and outside self. I have achieved more goals physically, mentally, and financially in the last year than I have my whole life. Ketones and the community saved me and I'm eternally grateful"

Kelly Cazzell

"5 years ago I was tired, exhausted and the most unhealthy I have ever been. I was the mom who was always looking for somewhere to sit down anytime I went anywhereI tried ketones hoping to lose 5-10 lbs. Instead I lost 50. And is what I gained that matters most. I gained a community of people who supported me. During some of the biggest changes of my life I had a positive place to plug into that kept me focused on where I want to go. Instead of just surviving my days I'm now living my life with intention and purpose. Ps. I have maintained my 50 pound loss and feel more fit than ever."

Christy Smith

"Hey, My name is Christy. I started drinking ketones in February of 2021 as a favor to a friend. I just wanted to help her out. Then in April my Mom passed away suddenly from cardiac issues. My heart was crushed. Needless to say I decided that being healthy was something that I really needed to pay attention to. I started taking this journey seriously and by November of 2021, I was well on my way. I have had ups and downs but the steady in my life is family, friends and ketones. I feel lucky to be part of this family. I have lost 55lbs but have gained so much more in my life."

Janet Braddock

"Been drinking Ketones for nearly 6 years now. I got serious with my fitness with ketones! I was miserable, tired, depressed, divorced, and didn't know my purpose! I started them for the fat loss benefits but I slept amazing!!!! And then after about 3-4 months everyone else noticed my attitude, my looks, and fat loss! Then is when I started taking pics….and kept seeing BETTER! But I always knew there was more to grow on and lead! I notice all the benefits…but not over night! I'm such a better person! I'm now over 4 years sober and this was exactly what I needed to keep getting better! @Dustin G Schaffer has been a savior! Thank you!"

Kate Higdon

"Food once had control over me, it felt like I was in a prison I couldn't escape. Keto was the key that unlocked that prison. I now feel free from my appetite and cravings. 70 pounds down!"

Chris Warren

"Keto gave me the power to achieve fat loss, energy and better focus. This has led to better relationships with my family and friends as well as feeling better about myself. I now enjoy life more than ever!"

Jennifer Morris

"Your past does not have to be your future. After struggles with self doubt, how to exercise what to eat I found a proven path that works. I've committed to that path and Keto has allowed me not just become better and maintain better."

Kevin Love

"Food was a prison for me, I thought about it all the time and it ruled my life. Keto was the key that unlocked that prison. I'm now free from uncontrolled hunger and appetite, it's great to be again."

Alexander Gonzalez

"Before ketones I was fat, tired, and miserable. Since finding them I'm down 84 lbs, have energy for days, and can be an active participant in my children's lives! The best part is I know my future holds more health, freedom, and prosperity! I love getting to live my life by design "

Jeff Skinner

"Losing the 50 lbs has been nice. But it doesn't compare to the energy that I have every day and feeling like my brain is finally working. The energy and mental clarity is unreal. I have ran a marathon in my fifties and more fit than I ever was in my 40's"

Terri Ehlert

"They say a picture is worth 1000 words, this one is worth so many more. I could write for days... 4 years ago my mom had very little in the tank getting out of bed was hard, Energy was low, weight was way up, couldn't play with her youngest grandkids. I truly was concerned for her! After 4 months I had my mom back she starting traveling world with vitality and spirit to see more and experience more. Walked over 15 miles 2 days in a row in the hot summer sun of NYC, navigated the streets of Milan, SanRemo without the fear of falling or slowing everyone else down. Most importantly she now plays with our kids on the floor, she has all her piss and vinegar back. We have full confidence that she can watch our kids when we travel y'all that's a 2 and 4 year old. It's simply amazing truly is."

Liz Sneddon

"Before starting with Keto and drinking ketones I was in my late 50's and truly felt hopeless most of the time. Nothing ever seems to work for me and truly life was hard and I was struggling within. I started the ketogenic diet because maybe this could be different and soon after I realized I could maintain this diet 24/7 so I hunted down Prüvit ketones so I could get the extra help. It didn't take long to fall in love with ketones and to start finding more hope for a better life. Yes I did drop 45 pounds and yes I'm now working out regularly and feel my health is better than ever in my 60's. The real story that I hope you all hear is I'm finally me. This community has given me a place to learn, to grow and to ultimately become the best me I can be and I'm so proud that I kept going even when challenges came. I'm blessed to wake up everyday looking forward to great life I get to live. I will alway drink ketones, when you know you know and I will keep sharing my story so you can say if Liz can do it so can I.

Steve Hurley

"I'm 69 wow. I have released 60 pounds of fat! There is no way I'm finding it every again. This picture is worth a thousand words just look at my face, life is good so live it."
These testimonial reflects the real-life experience of a customer who used our program. However individual results may vary. We do not claim nor should you assume that any individual experiences recounted are typical. Testimonies are not necessarily of what anyone else using our product may experience. These statements have not been evaluated by the Food and Drug Administration. All products discuss are not intended to diagnose prevent treat or cure any disease. If you are under medical supervision for any allergy, disease, taking prescription medications or you are breastfeeding contact your medical provider before adding any new supplements to your daily regimen.