Shawn & Dustin New Project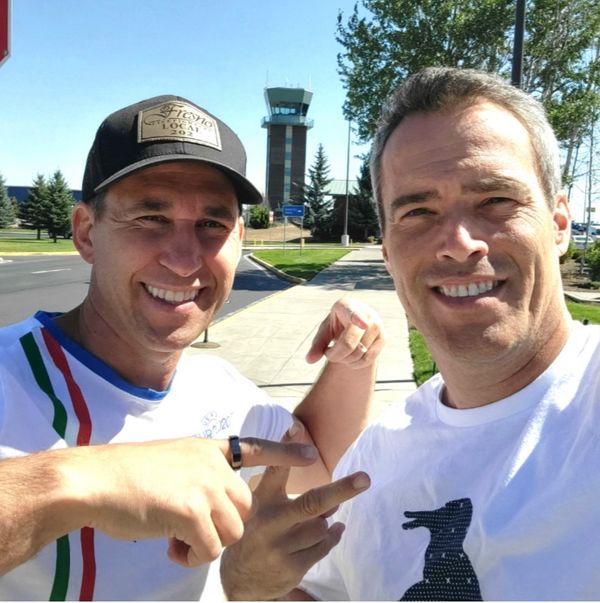 Dustin helped launch a company a few years back and has had crazy good success. They are expanding throughout the US and now globally, and I'm helping him with this next phase.
You have probably heard the word 'Keto,' and there is a buzz around it. Well, it's here to stay; the science is so concrete that it will be the new way of supplements for optimal health. This will become way bigger than protein shakes, creatine, or nearly all health supplements, and the great news is you are hearing about it first.
We are looking to expand and searching for the right people to grow with us. Yes, we want you to use the product, and if you see what we see, yes, we want to help you create an additional income stream with us. Below is some great information to dig into and investigate, and also a chance to set up a short zoom call to talk through all the options.
Supplement Breakthrough
We're excited to share how ketones can transform peoples well-being! Our ketone education resources offer a comprehensive understanding of ketosis and its benefits.
Enhance Performance: Boost endurance and recovery during workouts.
Sharpen Focus: Improve cognitive function and mental clarity.
Manage Weight: Sustainable support for healthy weight management.
Nutritional Insights: Discover meal plans and recipes for a balanced diet.
Supportive Community: Connect with like-minded individuals.
Join the family on a journey to better health! Set up your zoom call below!
Message from Our Pruvit CEO
It's time to become the best version of yourself and to inspire others to do the same thing... to lead with education and innovation of new products and programs.
How Does It Work?
Community Based Marketing - Take this business to any level by mastering the simple concept of MVP which is the foundation of our rewards plan. Keep in mind like any business it will take time for you to learn the ins and outs and that's why you have team leaders to know your answers for you.
Learn More About our Team...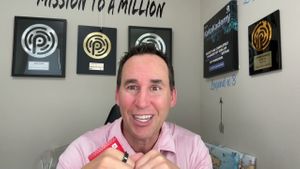 Why is Pruvit Keto NAT Drink better than the rest.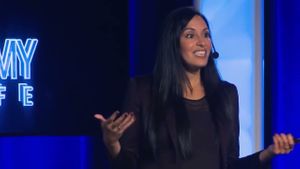 Special Message From Dustin Schaffer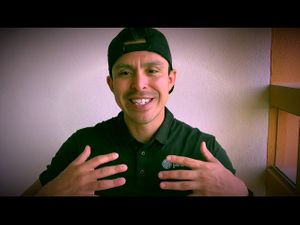 Thank You Francisco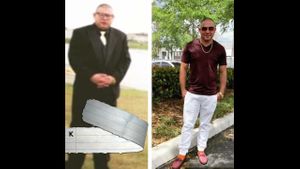 BETTER STORIES - IZZY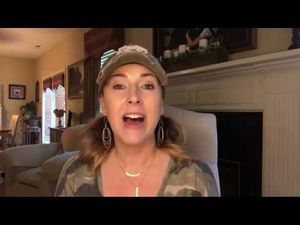 Thanks Kate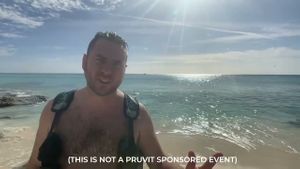 XCARET BETTER TRIP | ARE YOU COMING WITH US?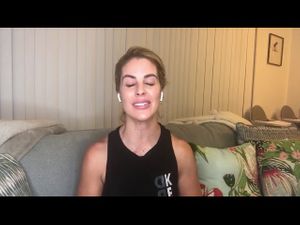 Lauren Thank you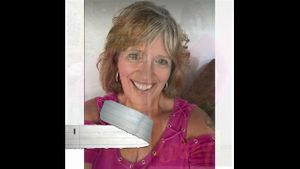 BETTER STORIES - CHRISTY
Ketone Drink Breakthrough...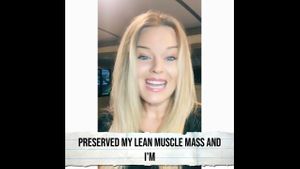 BETTER STORIES - JULIA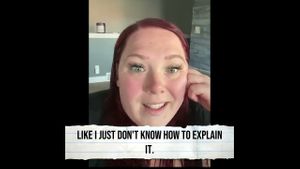 BETTER STORIES - CHANCEY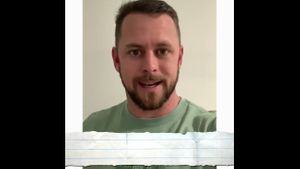 BETTER STORIES - SAM B.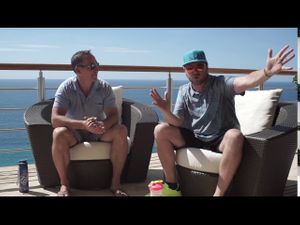 Are you ready for better? Try Keto and join the Community!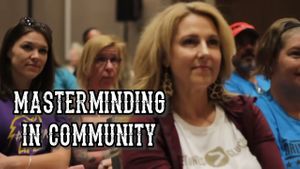 Team Mastermind in Nashville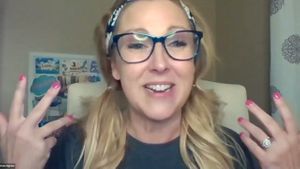 Sneak Peek into our Community with Keisha Leilani, Kate Higdon, and Brittney Nelson
Why Pruvit Is the Best
We bring disruptive groundbreaking products to the world and lead with world class education... Being the Pioneer of Ketones to the World and the Global Leader we have the pleasure to learn and grow with our community, education and experience.